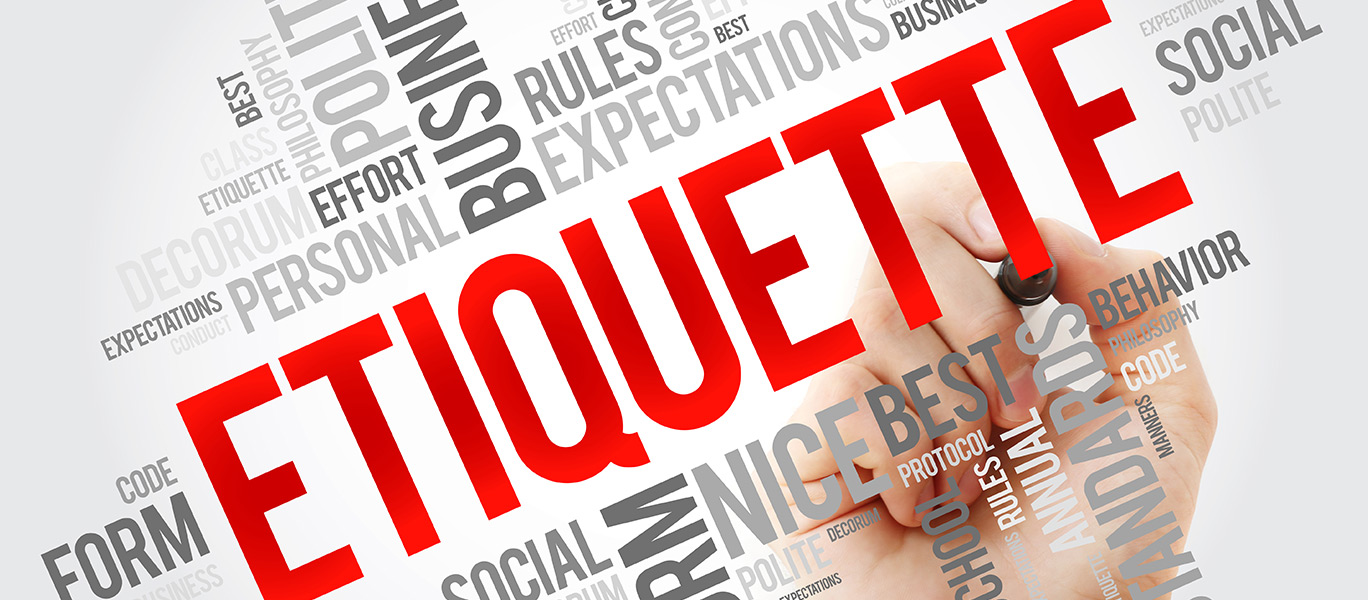 We all know that first impressions are important, whether it's an in-person interaction or a simple phone call. This goes double for businesses. No matter what type of work you do, answering calls promptly and courteously is an absolute must if you want your business to thrive. For a workplace with a high profile, every telephone call is an opportunity to prove your company's professionalism, dedication, and skill to the outside world.
Because of this, you don't have room for error when it comes to your company's reputation. That's why choosing the right answering service for your company can be the best move in terms of keeping things polished and polite. While hiring a full-time staff to answer calls quickly and graciously is a great way to give operations a personal touch, it doesn't take long for the cost of training and keeping an all-hours staff around to start eating into your company's budget. If you haven't considered using a professional phone service for your business, here are a few key factors to consider.
Proper Etiquette Builds Respect and Trust
Take a tip from your Grandmother: Nobody likes to be talked to with disrespectful or overly casual language, especially in a business setting. When clients call you with a question or problem, they want to be treated with respect and not talked down to or made to feel like their needs are unimportant. For many receptionists with a busy schedule and full workload, answering the phone courteously isn't always the highest priority on the list. Full-time employees at your business are most likely expected to have a number of balls in the air at one time, and in a busy work environment, common courtesy can often be the first thing to go.
This presents a huge problem for your business. If callers can't feel like their needs are taken seriously, they won't just stop calling, they'll stop showing up, period. The easiest way to lose clients, even the most loyal kind, is to make them feel ignored or condescended to. That's why using an answering service is a perfect way to keep communication between you and your clients professional and courteous at all times. When your clients feel heard and respected, they will return the favor and continue to give you their business.
First Impressions Stay Positive with Good Etiquette
As we've stated before, first impressions are extremely important in the business world. Not only can a first impression make or break a deal with an important potential donor, client, or partner, it can act as the first step to a long-lasting relationship based on mutual respect and understanding. When someone picks up the phone to call your business, whether they're looking for answers to basic questions about office hours and availability or calling to speak with an associate directly, they want to hear a trustworthy voice on the other end. What they don't want is to hear a pushy, tired, or frustrated voice answering their call.
If an overworked staffer is the first exposure to your business that an important client gets, they won't be likely to return. Hearing a clear, organized messaging system that swiftly redirects calls and conveys basic information without delay is a vote of confidence for your business. Answering services are simple to set up, and they allow callers to quickly understand that your business has put time and thought into answering your call.
Word of Mouth Travels
Good business thrives on making good connections. Whether you're someone who wants to stun potential clients in a meeting, through a series of emails, or over the phone, you already know how crucial it is to establish great, clear communication with clients and colleagues. You'll also be aware of detrimental a bad reputation can be to your business. When a client calls and gets an impression of your company as overwhelmed and unprepared, you won't only have their own negative reaction to deal with.
There's a high chance that your client will spread the word to their friends and colleagues in the business, poisoning the well for all future interactions with high-paying and prestigious clients you hoped to land. Reputation is everything for growing businesses, especially in the first few years of operation. Taking the time to use an answering service will ensure that your clients will come away with only the most positive impressions of your business's approach to communication and customer service.
Keep Customer Satisfaction High
Most successful businesses have been able to thrive due to keeping extremely organized, consistent, and clear with their communication. They also know that putting client and customer needs first is not only necessary but vital to business growth. Once customers start to feel dissatisfied with your service, their trust will fall off and you'll be left with a relationship that needs mending. As a busy professional, you should be focusing on building new relationships, not constantly putting out fires.
Using an answering service that employs proper etiquette and seamlessly patches calls through the right channels can help you keep clients happy and cared for. Aim high when it comes to customer service, and always remember that your client base is at the center of everything you do. When a client picks up the phone, they don't want to have to deal with anything unpleasant, messy, or harsh.
Work on Predicting Customer Needs for Streamlined Service
Using a phone service doesn't just help with basic organization and call volume. Most answering services actually collect data so that you can be ahead of the curve when it comes to making note of trends in calls, call times, and frequently asked questions. If you pay close attention to these trends, you'll be able to stay even more organized and on top of client demands before they have to come to you with an issue or complaint.
Choosing a message service that provides a warm, friendly, and polite outlet for clients to ask questions will make it even easier for you to collect this data.