Answering Services for Non-Profits
We can serve as your inbound non-profit call center and handle those critical calls 24/7 365 days a year!
Call Center Solutions for Non-profit Institutions
As a nonprofit, you are typically dedicated to raising awareness for a particular social cause. You need to provide clients and donors with the level of service and attention they deserve—yet your staff and budget are likely limited. AnswerNow can help you operate more efficiently, while maintaining the high standards you require.
We can serve as your inbound non-profit call center and handle those critical calls for, during, or after any charity events to encourage and process donation payments with PCI Compliancy. These are vital interactions that you can't afford to miss or handle improperly.
AnswerNow can help expand your reach to a larger audience, while helping you stay on budget. Give your clients and donors a WOW experience! Contact AnswerNow today and learn more about non-profit call center solutions.
However, even though these may be routine tasks for your staff—who may know the information in detail—for the callers who are seeking these answers, a detailed explanation may be necessary.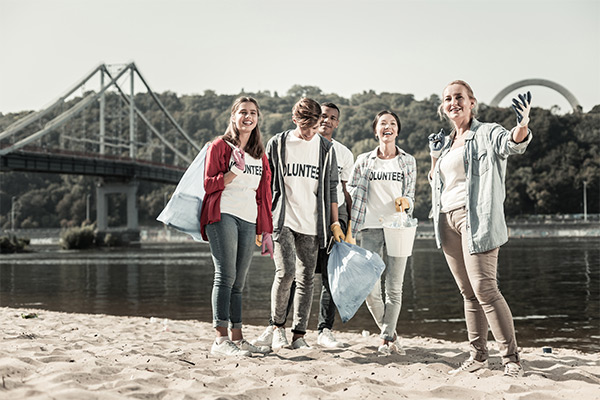 That's why you need agents who can provide callers with the attention and time needed to fully assist them and ensure they are satisfied with the service they receive.
RemindNow
Don't let missed appointments plague your practice. AnswerNow's cost-effective RemindNow application can deliver appointment reminders to email, SMS, or by phone, and can transfer to your office with the press of a button.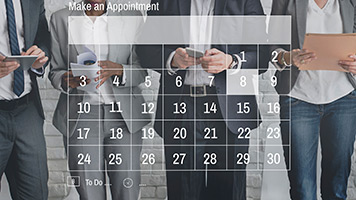 LiveBackupNow
Staffing issues and surging call volume doesn't have to affect your ability to answer calls. With LiveBackupNow, we handle your overflow calls during peak volume periods, holidays, when employees call out or during emergencies.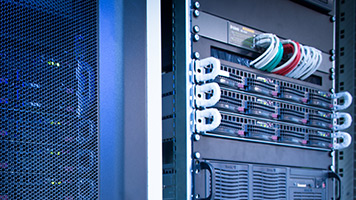 MessageNow
When an urgent question, concern, or situation arises, attainment relies on reliable and timely communication. MessageNow live answering services ensure connection with the right people, resources, information, or assistance.