Lead Generation Call Center Services
Lead Generation Call Center
Capturing and generating leads is a task that can be extremely valuable to your business and its continued growth and revenues. Each new viable lead can represent quite a bit of potential revenue for your business.
Lead generation and capturing is a particular skill that your current staff may not be comfortable handling—or may lack the experience to handle. This is especially true if you don't currently have a lot of employees with a strong marketing or sales background.
MessageNow
When an urgent question, concern, or situation arises, attainment relies on reliable and timely communication. MessageNow live answering services ensure connection with the right people, resources, information, or assistance.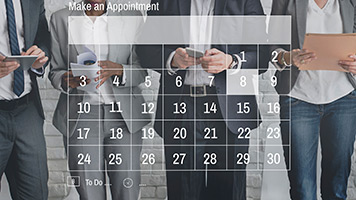 LiveBackupNow
Staffing issues and surging call volume doesn't have to affect your ability to answer calls. With LiveBackupNow, we handle your overflow calls during peak volume periods, holidays, when employees call out or during emergencies.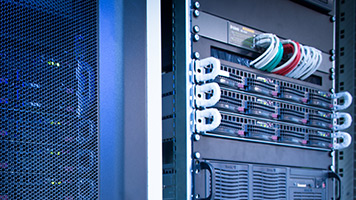 ServiceNow
Need more time? Let's work together to free up your resources for other responsibilities. AnswerNow can answer your office line, make live or automated appointment reminders, or field product support and sales calls.