24-hour messaging to appointment scheduling and technician dispatch services.
Appointment Scheduling & Automated Reminders
Appointments are the lifeblood of many businesses—but this is also an area where many companies drop the ball. This is especially true with smaller companies where the office staff is stretched thin.
ScheduleNow can manage appointment scheduling, including incoming work orders and outbound dispatch. Our 24/7 call center scheduling solutions help you reduce costs and increase your ability to meet customer demand, all while maintaining the highest level of customer service.
Appointment Reminders to Reduce No-Shows
ScheduleNow can dramatically reduce last minute cancellations and no-shows with our automated appointment reminder services. We offer multi-channel options including live contact, pre-recorded messages, email and even automated text message alerts for the "on the go" mobile customers.
Automated appointment scheduling eliminates problems for customers, improving your customers' perceptions of your company and helping manage appointments in an efficient and organized manner. No more chaos and confusion — ScheduleNow is appointment scheduling made easy.
MessageNow
When an urgent question, concern, or situation arises, attainment relies on reliable and timely communication. MessageNow live answering services ensure connection with the right people, resources, information, or assistance.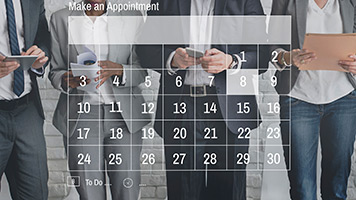 LiveBackupNow
Staffing issues and surging call volume doesn't have to affect your ability to answer calls. With LiveBackupNow, we handle your overflow calls during peak volume periods, holidays, when employees call out or during emergencies.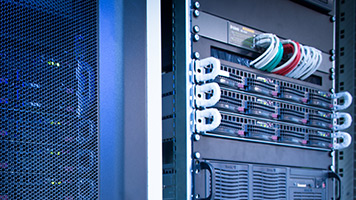 ServiceNow
Need more time? Let's work together to free up your resources for other responsibilities. AnswerNow can answer your office line, make live or automated appointment reminders, or field product support and sales calls.