Law Firm Answering Services
Law firms need to handle inquiries with discretion, sensitivity and competence. AnswerNow can help.
Answering Service for Law Offices & Attorneys
For businesses in the legal profession, handling inquiries with discretion, sensitivity and competence is vital. AnswerNow can help you serve your clients more efficiently, while maintaining the high standards you require. Our 24/7 messaging services mean that you will never miss an important new client opportunity. Se habla Espanol? AnswerNow does; over 60% of our Team Members are fluent in Spanish, and can even provide interpretation services if needed.
However, even though these may be routine tasks for your staff—who may know the information in detail—for the callers who are seeking these answers, a detailed explanation may be necessary. That's why you need agents who can provide callers with the attention and time needed to fully assist them and ensure they are satisfied with the service they receive.
Some of the benefits of hiring AnswerNow for you law firm include:
– Complete virtual receptionist services
– Scheduling consultations and other legal appointments with ease using web based calendar integration
– A fully personalized client intake hotline so your law firm can efficiently process inbound referrals 24 hours a day.
Contact AnswerNow today to explore how your practice may benefit from our solutions
We customize our services according to your needs and budget so your staff can focus on their main job responsibilities and more urgent priorities. We provide automated answering systems, live customer service, and after hours call center services.
MessageNow
When an urgent question, concern, or situation arises, attainment relies on reliable and timely communication. MessageNow live answering services ensure connection with the right people, resources, information, or assistance.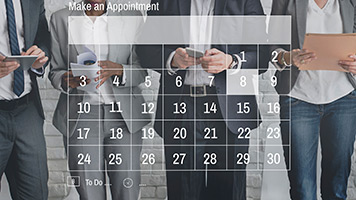 LiveBackupNow
Staffing issues and surging call volume doesn't have to affect your ability to answer calls. With LiveBackupNow, we handle your overflow calls during peak volume periods, holidays, when employees call out or during emergencies.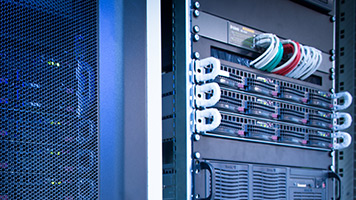 ScheduleNow
Business is picking up and you have a full schedule; a little too full. Let AnswerNow manage your schedule and free up time for more appointments, all while providing your customers and clients with extraordinary customer service.