Government Call Center Services
24-hour messaging to appointment scheduling and technician dispatch services.
Answering Service for Governments & Public Services
Your department is accountable to other departments and the general public to provide the level of service and attention they expect and deserve — yet your staff and budget are likely limited.
AnswerNow call center services can help you operate more efficiently while maintaining the high standards you require. We can serve as your inbound call center and handle those critical calls involving disaster recovery services, hazardous situations, and public services.
These vital and time-sensitive communications cannot be handled slowly or inappropriately. AnswerNow has the expertise and experience to manage these events and communicate the issue quickly and correctly. Contact AnswerNow today to explore how your organization may benefit from our solutions.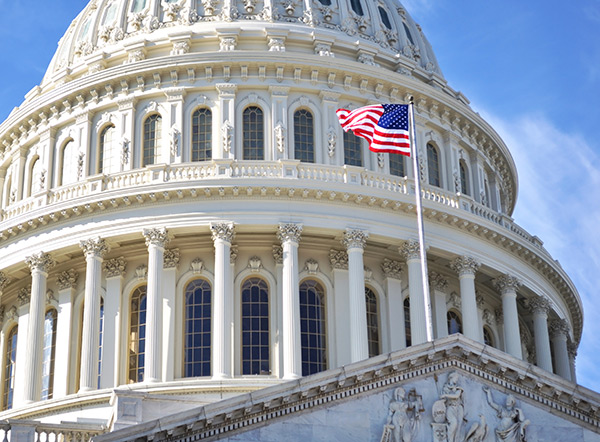 RemindNow
In case of emergency, do you have the capability to get notifications out to your organization immediately & effectively? AnwerNow's cost-effective RemindNow application can broadcast notifications to email, SMS or call.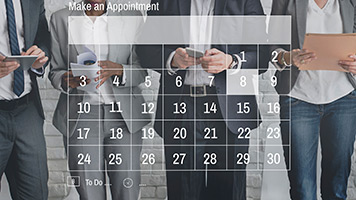 ServiceNow
Need more time? Let's work together to free up your resources for other responsibilities. AnswerNow can answer your office line, make live or automated appointment reminders, or field product support and sales calls.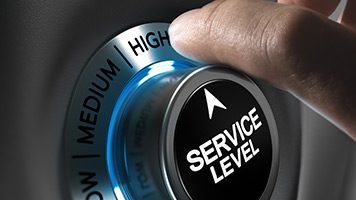 ScheduleNow
Business is picking up and you have a full schedule; a little too full. Let AnswerNow manage your schedule and free up time for more appointments, all while providing your customers and clients with extraordinary customer service.