When disaster strikes, we will be ready!
24 Hour Disaster Recovery Call Service
An unexpected emergency or natural disaster can be a crisis for any business, but it can be especially problematic for smaller businesses with limited staff. Disaster recovery call services help prevent even a relatively minor disaster from causing big problems.
Protect your company against potential loss of business with our call center services. The potential loss of business you may experience during this crisis can be financially devastating for your company. You need a way to assist customers even if your business isn't operating normally.
Emergency Response Solutions
AnswerNow's 24 Hour Call Service with Disaster Response can help you maintain your normal level of customer service even when unexpected problems strike. Utilizing our LiveBackUpNow solution, you are well protected against the unexpected.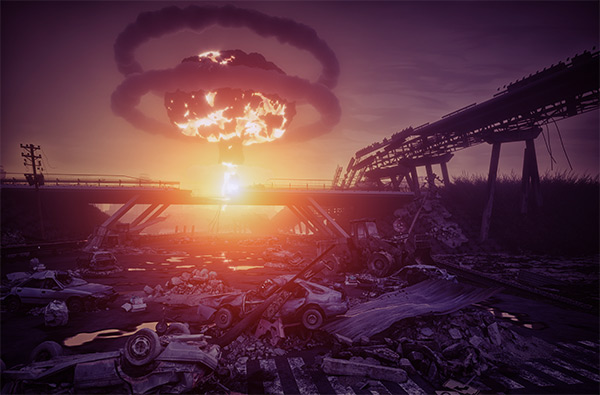 Emergencies are stressful enough. We eliminate the worries of maintaining communication and customer service, so you can focus on urgent matters during a disaster.
RemindNow
Don't let missed appointments plague your practice. AnswerNow's cost-effective RemindNow application can deliver appointment reminders to email, SMS, or by phone, and can transfer to your office with the press of a button.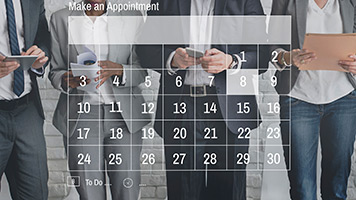 LiveBackupNow
Staffing issues and surging call volume doesn't have to affect your ability to answer calls. With LiveBackupNow, we handle your overflow calls during peak volume periods, holidays, when employees call out or during emergencies.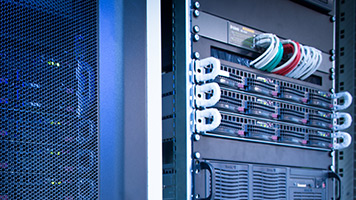 ServiceNow
Need more time? Let's work together to free up your resources for other responsibilities. AnswerNow can answer your office line, make live or automated appointment reminders, or field product support and sales calls.