Answering Services for Financial Institutions
Our agents are standing by 24/7 to give your callers quick & prompt service
Call Center Services for Financial Institutions
For most people and businesses, finance is a top priority. Issues or concerns related to money can cause considerable anxiety and stress, so callers who are trying to reach a financial business usually want quick answers and prompt service. Your staff members are busy handling critical issues for clients, but you want callers to receive top-notch service and prompt attention as well. The solution is call answering services, after hours help desk support, and appointment scheduling services from AnswerNow. Contact us today to explore how your organization may benefit from our solutions.
With the proper access to a CRM or financial database we can offer services such as:
– Providing account balances and transaction histories
– Setting and resetting PINs
– Managing payments
– Answering FAQs
– Assisting customers with lost or stolen cards
– We are PCI Level 1 Certified, which means that we meet the strict security standards, policies, and procedures necessary to safely and securely store customer and payment data
ScheduleNow
Business is picking up and you have a full schedule; a little too full. Let AnswerNow manage your schedule and free up time for more appointments, all while providing your customers and clients with extraordinary customer service.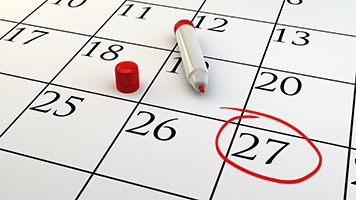 LiveBackupNow
Staffing issues and surging call volume doesn't have to affect your ability to answer calls. With LiveBackupNow, we handle your overflow calls during peak volume periods, holidays, when employees call out or during emergencies.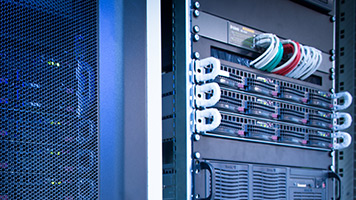 RemindNow
Don't let missed appointments plague your practice. AnswerNow's cost-effective RemindNow application can deliver appointment reminders to email, SMS, or by phone, and can transfer to your office with the press of a button.