Answering Services for Educational Institutions
Our agents have extensive experience with managing multiple specialties and complex on call arrangements.
Call Center Solutions for Educational Institutions
For any educational institution or business, handing calls and other communications can be a major task. Your staff likely spends a lot of time fielding questions, appointment requests and other inquiries from students, parents, staff members and the general public. Many of these calls may just require simple, general information or referrals to other departments that handle those specific issues.
However, even though these may be routine tasks for your staff—who may know the information in detail—for the callers who are seeking these answers, a detailed explanation may be necessary. That's why you need agents who can provide callers with the attention and time needed to fully assist them and ensure they are satisfied with the service they receive.
Answering Service Solutions for the Education Industry
Class registration is a necessary evil to many students. It plays an important role in determining their academic progress and satisfaction. Yet registration systems at many schools are notorious for being inefficient, confusing or difficult to use. With our call center services for educational institutions, we can handle many of the most time-consuming registration tasks for you.
We customize our services according to your needs and budget so your staff can focus on their main job responsibilities and more urgent priorities. We provide automated answering systems, live customer service, and after hours call center services.
RemindNow
Don't let missed appointments plague your practice. AnswerNow's cost-effective RemindNow application can deliver appointment reminders to email, SMS, or by phone, and can transfer to your office with the press of a button.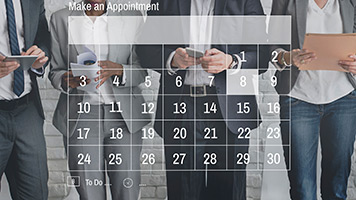 MessageNow
When an urgent question, concern, or situation arises, attainment relies on reliable and timely communication. MessageNow live answering services ensure connection with the right people, resources, information, or assistance.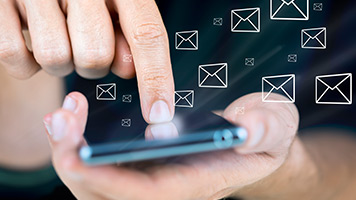 ServiceNow
Need more time? Let's work together to free up your resources for other responsibilities. AnswerNow can answer your office line, make live or automated appointment reminders, or field product support and sales calls.