Don't have a fully staffed technical support team?
AnswerNow's HelpNow has the solutions you need.
Outsourced Help Desk Services
Tech support is a pain point for many small and mid-sized businesses. You may not have staff members with the technical expertise needed to help with these issues—but it's important that customers receive prompt assistance from a knowledgeable representative who can solve their issue quickly.
Otherwise, you risk having an unsatisfied and frustrated customer, one that will likely not want to do business with you again.
If you lack the resources for a full-staffed technical support team, AnswerNow's HelpNow provides solutions for Outsourced Help Desk Services that can assist your customers with these issues and solve their problems quickly and efficiently.
We can provide FAQ support, troubleshooting, customer service, and more. You can include a range of instructions and steps tailored to best suit your particular needs.
Escalated Service Level Support
We also have Level I or Level II Tiered support available, depending on your technical support escalation requirements. We can either complete support in-house, or connect callers with escalated service level support.
MessageNow
When an urgent question, concern, or situation arises, attainment relies on reliable and timely communication. MessageNow live answering services ensure connection with the right people, resources, information, or assistance.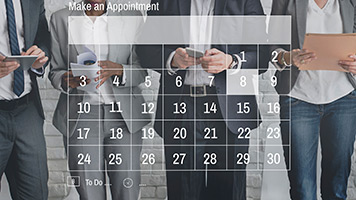 ScheduleNow
Business is picking up and you have a full schedule; a little too full. Let AnswerNow manage your schedule and free up time for more appointments, all while providing your customers and clients with extraordinary customer service.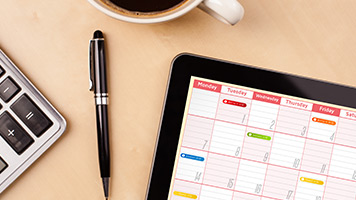 ServiceNow
Need more time? Let's work together to free up your resources for other responsibilities. AnswerNow can answer your office line, make live or automated appointment reminders, or field product support and sales calls.