We can act as an extension of your office and be your first line of defense.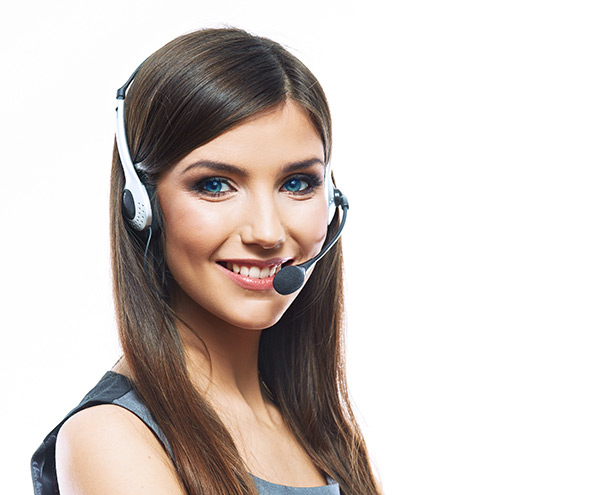 Virtual Assistant / Reception & Virtual Secretary Services – 24/7
You may not have the budget to hire a full-time receptionist or a large administrative staff—but you still want your customers to get exceptionally prompt service and immediate attention of the highest quality. Hiring a virtual secretary is an ideal way to offset the cost of full time staff. We can act as an extension of your office and be your first line of defense. We offer direct patching to specific departments/person requested, provide FAQ support, scheduling, message taking, and more!
Live Virtual Receptionist Services
Most importantly, we ensure that all of your customers receive the level of service they deserve, regardless of the size of your business (or budget). Contact us today to find out how our live virtual receptionist operators can field your calls and allow you to focus on more pressing matters.
Costs a Fraction of the Cost of a Full-time Receptionist
Most callers do not leave voice messages on a business messaging system. Businesses can increase their effectiveness, improve customer service and lower the cost of operation by outsourcing their receptionist or secretarial services to AnswerNow.
Our virtual services run 24 hours a day, 365 days a year. We are staffed by bilingual, highly trained professionals who will eliminate the missed calls and as a result, lost business.
Why Use a Receptionist/Telephone Answering Service?
There are many advantages to outsourcing your telephone answering services. Top companies who offer VA services can increase your profitability and help your business in many ways that affect your long term growth. Below are several tasks that can be handled by a VA service:
Call screening
Appointment setting
Scheduling
Order processing
Customer service
Returning phone calls
Administrative tasks
Additional Answering Services Offered
RemindNow
Don't let missed appointments plague your practice. AnswerNow's cost-effective RemindNow application can deliver appointment reminders to email, SMS, or by phone, and can transfer to your office with the press of a button.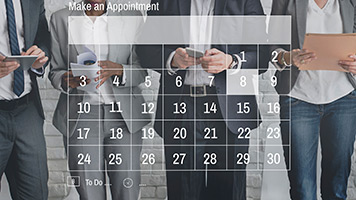 LiveBackupNow
Staffing issues and surging call volume doesn't have to affect your ability to answer calls. With LiveBackupNow, we handle your overflow calls during peak volume periods, holidays, when employees call out or during emergencies.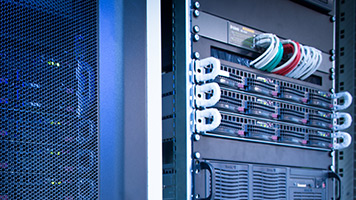 ScheduleNow
Business is picking up and you have a full schedule; a little too full. Let AnswerNow manage your schedule and free up time for more appointments, all while providing your customers and clients with extraordinary customer service.