24/7 Live Answering & Virtual Receptionist Services
Custom call center solutions, tailored to your business.
24/7 Bilingual Local Agents
Never miss a call with 'round the clock support. Our agents are highly trained and are all on site and based in the U.S.
Tailor Made Answering Service
Our call services are tailor made to suit your unique business needs. We integrate with your systems and processes.
Virtual Assistant/Receptionist
Offset the cost of full-time staff. We can act as a direct extension of your office, providing schedulig, message taking & more.
For nearly four decades, we've been providing expert answering service and call center solutions to a hundreds of businesses across a wide range of industries, from healthcare to big consumer brands.
Our solutions are broad, including standard/custom answering services, bilingual inbound and outbound call management, customer service and support, marketing and sales contact management, 24/7 service, appointment scheduling, overflow and disaster recovery.
Manufacturing
Real Estate Firms
Electricians
Plumbing Companies
Small Businesses
Technology Firms
Retail
Wholesale
Transportation Services
Sanitation Companies
Construction Companies
Professional and unparalleled service is the reason our clients trust us.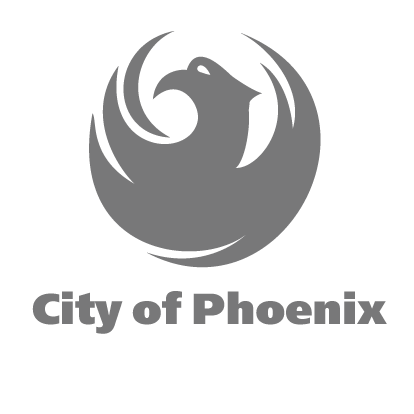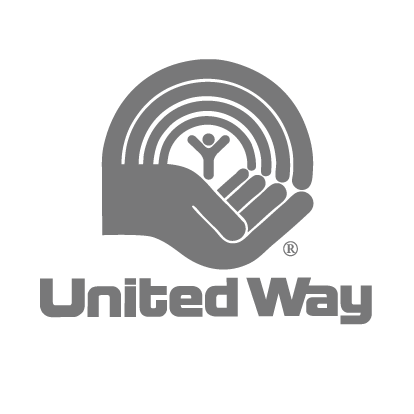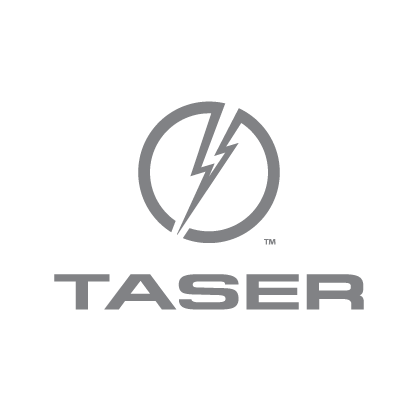 I really appreciate the job that your teams does, and the level of support that they provide. I do not believe that we have ever received a complaint regarding our after hours service, which speaks very highly of you and your teams' dedication to providing great service to our members! Thanks!
Michele S – Health Insurance Industry
Outsource by using our Answering Services and boost your bottom line. Get started today!