Instantly expand your demographic to address the needs of your non-English speaking customers.
Bilingual Call Center Services
With about 52 million Spanish speakers in the United States, there is a huge Hispanic population that is in need of customer assistance. At AnswerNow, we understand this need, and that is why we have bilingual team members ready to assist your customers 24 hours a day.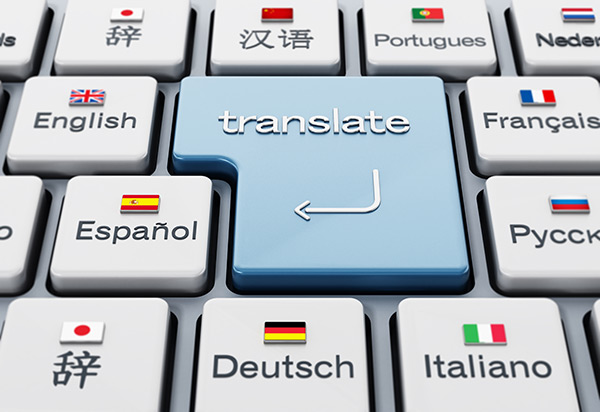 By using our bilingual service, you can instantly expand your demographic to address the needs of customers who may not be well-versed in English or prefer to speak in their native language. Whether you need an answering service, help desk support or emergency after-hours services, we can assist you with all your bilingual needs. Contact us today for more information about our bilingual services.
Spanish Answering Services
At AnswerNow, we can also help you with interpreting Spanish calls. It's not enough to just target the Hispanic community; you need to be able to communicate with them. Whether it is during business hours or after-hours, our bilingual team members can help create a seamless interaction between you and your customers or patients.
Bilingual representatives are proficiency tested before taking Spanish calls to ensure there is a precise translation and a mutual understanding between all parties involved. Contact AnswerNow today to receive a custom quote created for your specific business needs.
ScheduleNow
Business is picking up and you have a full schedule; a little too full. Let AnswerNow manage your schedule and free up time for more appointments, all while providing your customers and clients with extraordinary customer service.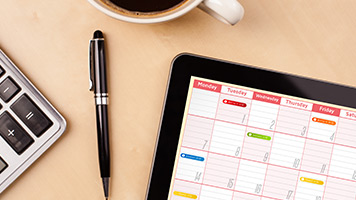 LiveBackupNow
Staffing issues and surging call volume doesn't have to affect your ability to answer calls. With LiveBackupNow, we handle your overflow calls during peak volume periods, holidays, when employees call out or during emergencies.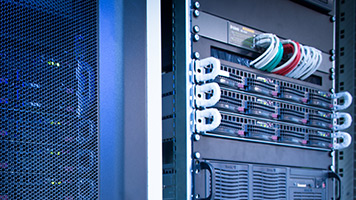 MessageNow
When an urgent question, concern, or situation arises, attainment relies on reliable and timely communication. MessageNow live answering services ensure connection with the right people, resources, information, or assistance.