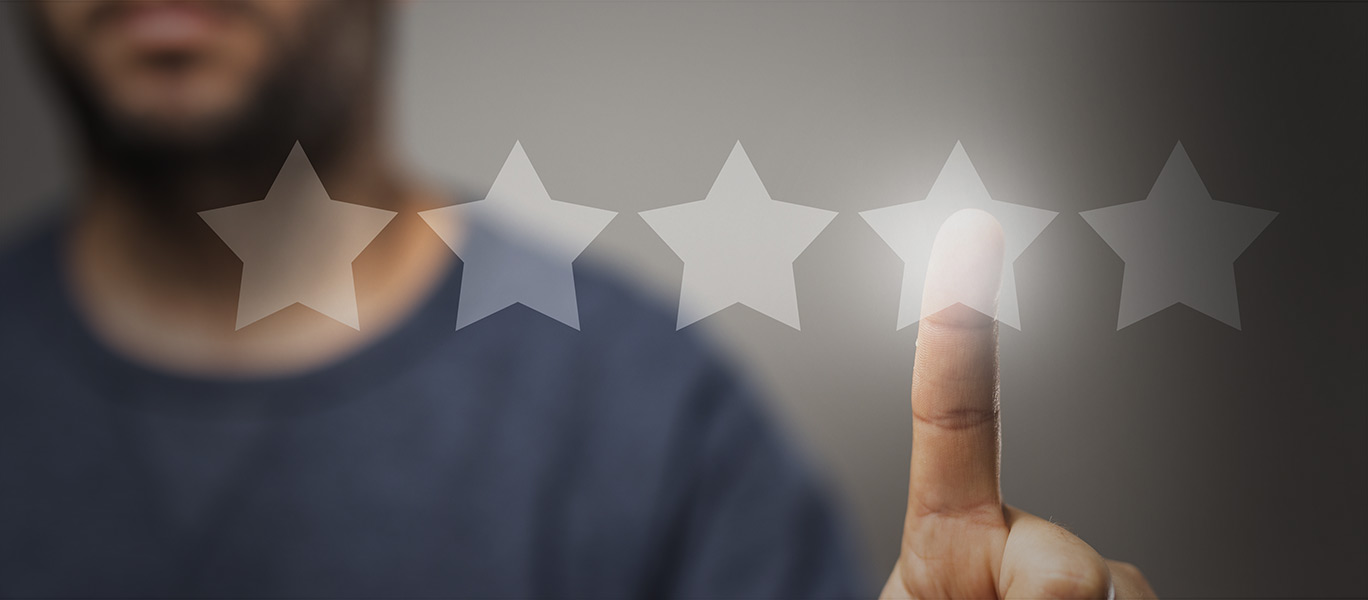 Answering services are common for a variety of businesses, but medical clinics require something more. The answers to these three questions are critical to determining if the answering service is able to handle your clinic's medical protocols while ensuring patient confidentiality and staying up-to-date with the latest technology.
1. Are they HIPAA compliant?      
Patients expect the sensitive information they give to doctors to remain secure, and clinics work hard to ensure that this data is protected. The Health Insurance Portability and Accountability (HIPAA) Act of 1996 created a set of national standards to which all providers in the U.S. must adhere.
This includes medical offices and their business associates, and involves every stage of the collection of data, from medical appointment scheduling to the processing and relaying of personal health information. Any answering service for a medical provider must be prepared to maintain HIPAA standards for patient records security and privacy. A service that does not fully follow the HIPAA protocols puts your patients and practice at risk.
2. Do they use the most up-to-date technologies?
For busy clinics, an answering service is more than just a way to take messages and send them to doctors. The answering service agents become a vital part of the communication team, providing doctors, nurses, medical assistants and other crucial members of the clinic staff the ability to communicate with patients quickly, effectively and securely. Staff members in busy offices often use smartphones and other technology to communicate, which can complicate the means to achieving HIPAA compliance.
Text messaging is not considered secure under HIPAA HI-TECH. However, the Secure SMS app is a texting application for mobile devices that allows the office staff and answering service to relay messages to doctors without worrying about violating patient privacy.  If an answering service uses outdated or unsecure technology, it could once again put your practice at risk.
Other technologies that you can take advantage of in addition to the Secure SMS app are automated systems that can help reduce patient confusion and improve clinic outcomes. Automated notification systems give doctors and clinic staff the ability to notify patients of their upcoming appointments, lab results or inform them of an unexpected clinic closure or other emergency situations.
3. Are call center agents trained to handle medical accounts?
Beyond HIPAA compliance, answering service agents must be prepared to handle medical concerns in an efficient and considerate fashion. Many agents who are not properly trained to understand the daily business of a medical clinic might make the mistake of contacting the wrong doctor or sending an incomplete or inaccurate message. This can be very frustrating for all parties involved and can delay patient care.
The answering service should be thoroughly educated on medical terminology and the practice's standard medical protocols. With this information, agents should be able to determine if it is an urgent medical matter that needs to be directed to the on call doctor or nurse or if it is something that can simply wait until the next business day and arrange for a convenient appointment during business hours.
Answering services must be HIPAA compliant with up-to-date technology and trained on medical terminology and protocols in order to meet the needs of active clinics. With these three standards met, clinics will know that the service provided will be secure and effective. Contact us at AnswerNow to find out what we can do for your medical practice.