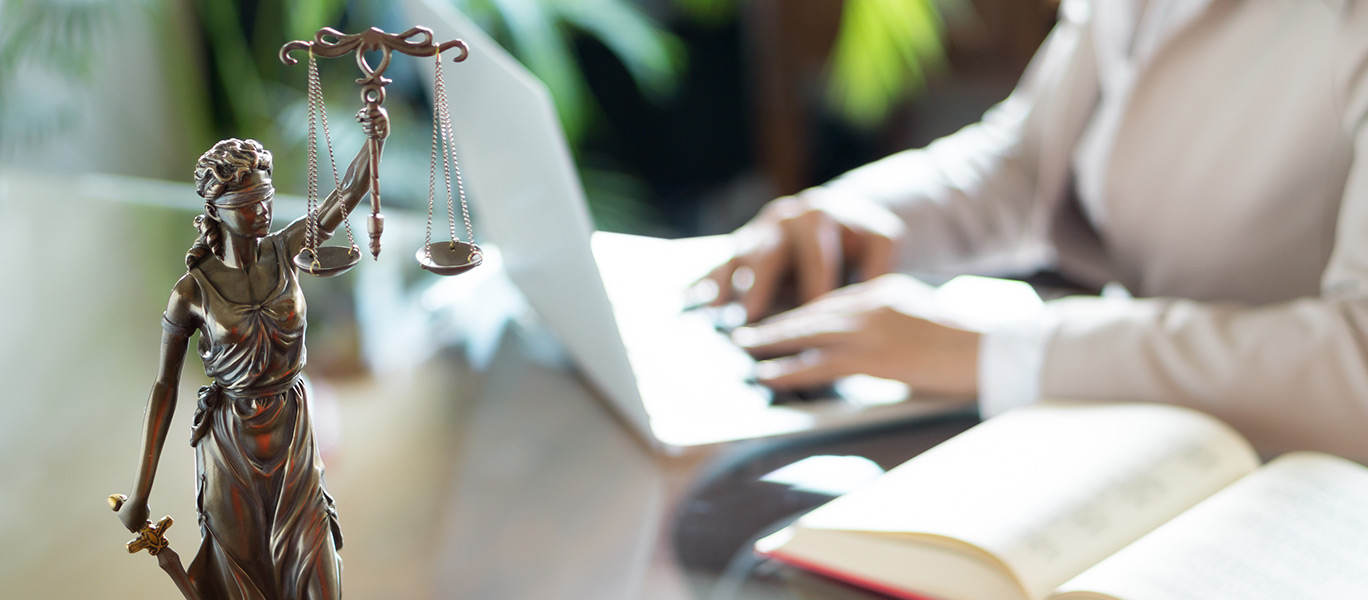 Staying competitive in today's economy can be tough, especially if you are a small to medium size law firm competing with larger firms. With more of a disposable income, larger firms can afford to be available in the early mornings, evenings, weekends and everything in between. That might not be feasible for your firm but that doesn't mean you can't remain competitive. Find out how working with an answering service can be the solution to your customer service needs.
Benefits of Working with an Answering Service Dedicated to Law Firms
When you partner with an answering service, they can assist with your phone lines when you need it the most – whether that means during office hours, after-hours, or 24/7. Your administrative staff and paralegals can better prioritize their time and focus on greeting guests, assisting the attorneys, and preparing documents instead of managing the phones all day.  You can also increase your accessibility by having coverage around the clock.
Prospects and clients will be able to get through to a professional and friendly representative no matter when they call in, and you can set-up specific instructions on how you want different call types handled. Maybe you want existing clients patched directly to you and new clients pre-screened before being transferred.
Whatever you desire, the call center can help to create a custom solution that best fits your business's needs. Not to mention, by delegating this responsibility to a service, it also saves you the cost of employing a full-time employee. This can be very beneficial if you do not receive a lot of calls daily or if you are working on a tight budget.
Additional Services
Do you already have a receptionist? That's not a problem! There are times when everyone could use some assistance. A legal call center can help with overflow and after-hour calls. Whether it is two or 20, an answering service can ensure that you never miss a call and that all leads are captured.  
Working with a legal answering service can be just what you need to support your law firm. At AnswerNow, we provide customizable solutions to help meet your firm's needs, whether it's to secure new clients or continue to build strong relationships with current ones.