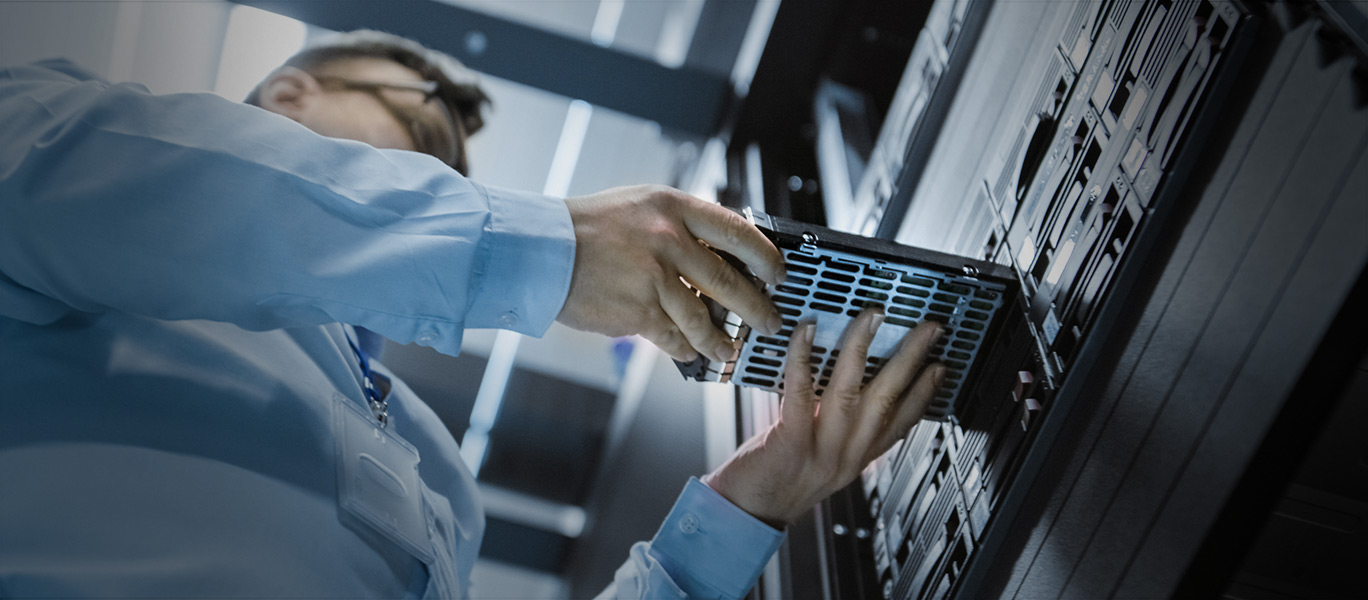 Personal contact matters, especially in business. Consider for a minute that roughly 80 percent of business communications are done by phone, and without someone available to keep up with call volume you are missing out on potential clients.
In fact, over 75 percent of callers will hang up if their call goes to voicemail. That's a lot of lost leads! You could hire a few representatives to take care of your phone lines, but even then calls may have to be transferred to voicemail from time to time.
Not to mention, the cost of paying those employees' salaries and benefits could be prohibitive, especially for a small business. Instead, you should consider outsourcing this part of your business.
You can partner with an answering service to handle your company's entire phone needs and get the best of both worlds – prompt service, 24/7 answering support and a budget you can afford.
Answering services make sure that there is always someone available to take your customers' calls any hour of the day. The right answering service can do more than provide customer service to your callers; they can schedule appointments, help troubleshoot, take payments, and much more!
Are You Struggling to Field All Your Calls?
Do you and your staff struggle to field all of your calls with the care and attention they deserve? Do you occasionally experience bottlenecks in your company's phone calls? If so, it may be time to consider partnering with an answering service.
An answering service can act as an extension of your office and handle your calls just as you would. Highly trained representatives will ensure that your customers and clients are taken care of and that all calls and messages are delivered appropriately. Phone calls can be distractions and although they are necessary for the success of any business, it can interrupt one's workflow and slow down momentum. When an answering service helps field your calls, they can ensure you only handle high priority calls. And answering services aren't just for small businesses either. Even larger companies may find that answering services help give them an edge on the competition.
The New Year Might Be the Perfect Time to Implement an Answering Service
Many businesses tend to make new decisions about the direction of their business at the start of the New Year which might also be the perfect time to implement an answering service. There will always be days with increased volume and employees calling off. Having an answering service can help you manage the peaks and flows in your call answering needs and ensure that your customers receive the same level of care, no matter when they call in.
Benefits of an Answering Service
With a new answering service implemented, your company could achieve new heights in the New Year. In fact, hiring an answering service can provide more benefits than one might think. For instance, the costs associated with having an answering service are significantly less than hiring on additional customer service representatives to handle your phones. Not only do you have to pay the salary, but you also have to pay for any benefits you offer- medical, dental, paid time off, etc. Paying less for your customer service needs allows you to use that money elsewhere to help grow your business.
Many companies also find that productivity increases after they hire an answering service because questions and small issues can be resolved by the answering service during or outside of business hours and at times that are most convenient for the customers. This not only is great customer service, but it also helps benefit your company too. For example, your staff can focus on their work instead of answering routine questions or issues. This means fewer distractions for your staff and greater loyalty for your customers.
Finally, keep in mind that when you hire an answering service, your company's phones are continuously covered. You don't have to worry about missing important calls or losing out on the business of a potential customer who didn't want to leave a voicemail or wait on hold for minutes on end.
Not only is it important to consider partnering with an answering service, but it is even more vital that you partner with the right answering service. At AnswerNow, we are here to help your business succeed. Our goal is to provide a successful and satisfying customer experience to all of our clients. We strive to help businesses operate at full capacity while reducing overhead. We don't call out short notice, go on vacation or take breaks. We have dedicated and tenured staff available for your callers around the clock.
Don't wait for a New Year's resolution to get started with a great answering service solution. Contact AnswerNow today!