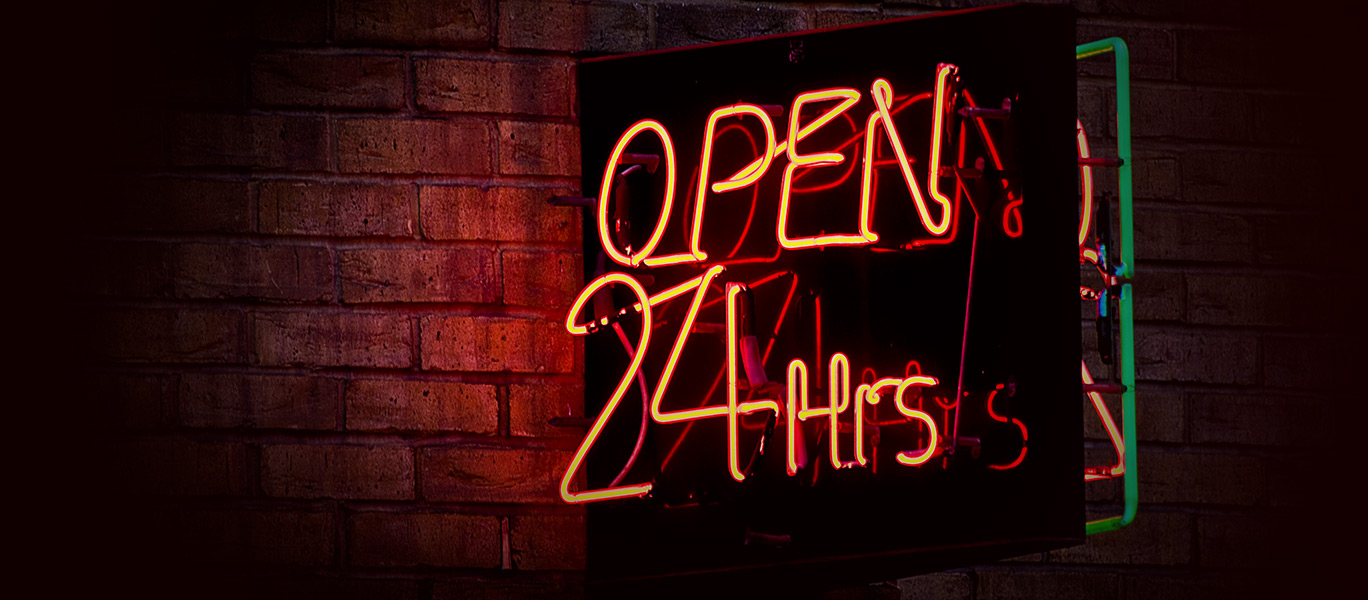 Making a small business grow and compete with larger companies can seem like a very difficult task. It requires a lot of effort, dedication, and hard work. But if you want your business to grow, you don't just have to work hard. Instead, you need to work smart.
For small business owners, studying the competition and finding innovative ways to get new clients is vital. Pleasing the clients that you already have isn't enough to make a business grow; you have to constantly attract new clients. And although there are many new marketing strategies that claim to do just that, one of the best ways to find clients is also the oldest trick in the book. You have to make sure that you're providing amazing customer service.
It's no secret that customer service plays a key role in customer satisfaction. And yet, many companies overlook its importance when it comes to trying to get their business to grow. Great customer service creates word-of-mouth advertising, which will lead new clients right to your doorstep. But in a quickly evolving market, how do you make sure your customer service is top notch?
We're living in a fast-paced world where clients require new information and help around the clock. Gone are the days of working only during office hours. That might have worked a few decades ago; now, you have to be available at all hours if you want your business to succeed. Larger companies can afford to have on-site call centers working 24/7 to answer any inquiries that customers might have.
However, having an on-site call center isn't an affordable service. And if you're running a small business, it probably won't even be cost-effective. You'll have to pay a full-time salary to each operator, and you might not even get a lot of inquiries each day as your business grows. But that's where a virtual receptionist service could help you.
Call center services are easy to outsource, and they provide highly skilled staff that will be able to take over your customer service department at a low cost. Through a virtual receptionist service, you'll be able to create a company profile and a personalized greeting. Once your customers start calling, they'll hear a friendly voice on the other side of the line.
A call center solution for small businesses hires operators that work from many different time zones. That way, a customer service associate will always be available to your clients without you having to pay overtime. Customers desire instant satisfaction and quick answers, and outsourcing a virtual receptionist can be the perfect way to achieve this.
Your new call center service will allow your small business to stay available 247, 365 days a year. Regardless of holidays, natural disasters, or emergencies, your customers will hear a warm, knowledgeable voice every time they call your business.
A virtual receptionist can also boost your bottom line in other ways. Operators can be trained to schedule appointments, take cancellations, and even handle collections. That way, time will be used more efficiently and your schedule will be booked in a way that maximizes profit. No more waiting around for hours until the next appointment! Your virtual receptionist can also keep up with providers and check up on deliveries. Your business will be running smoothly from now on!
And once your customers are satisfied with your services, they'll be much more likely to recommend your business to other people. As more and more clients receive a positive customer experience working with your small business, they'll become loyal clients. They'll also create word-of-mouth buzz around your services, which will attract new customers and more profits.
By working with a call center service, you can create an environment that will allow your business to thrive and compete even with larger companies. You'll be providing an amazing customer experience without going over budget, keeping your lines open 24/7, and optimizing the use of your time to create more revenue. And you'll be doing all this at a low cost!
So don't hesitate any longer and consider hiring a virtual receptionist service. Over time, this affordable service will help you grow your small business and get to the forefront of your market. In a time when clients require fast solutions, a call center can help you beat the competition. Like we said: it's not enough to work hard. Outsourcing a call center service can be the best way to start working smart!