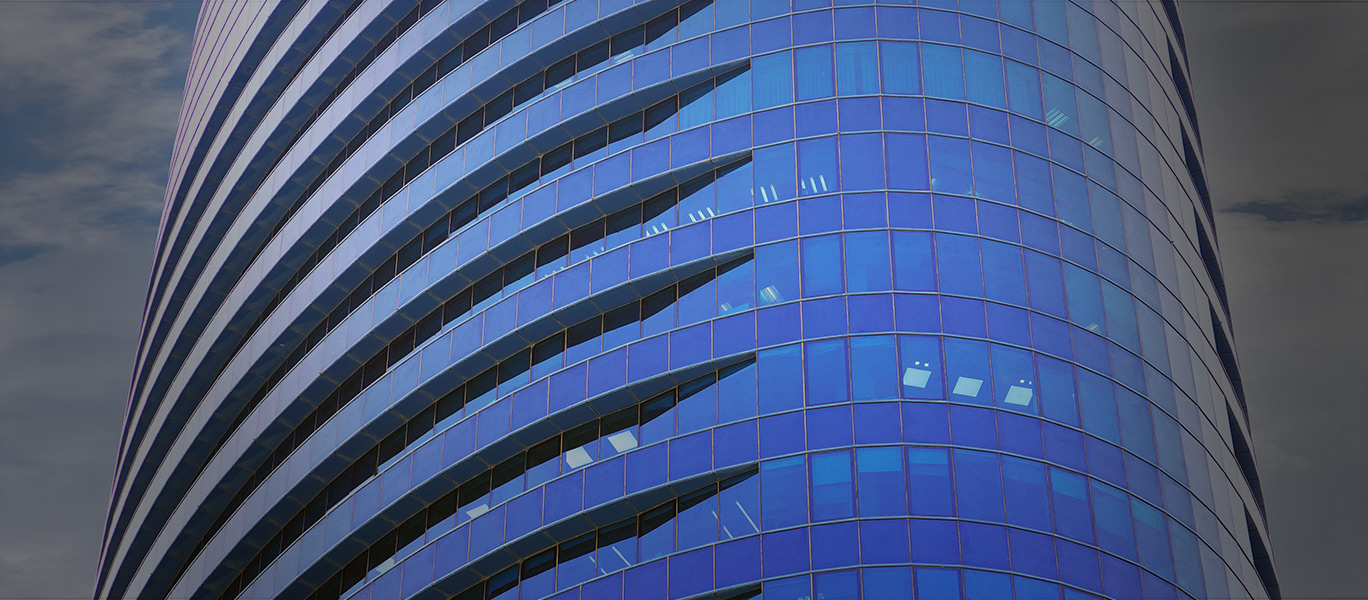 The best property management companies know that the whole staff always needs to be ready for anything. After all, you might be the first person a tenant calls you when something goes south, everything from unexpected plumbing disasters to discussions about payments to inquiries about availability of future properties.
At the same time that you're dealing with any sorts of tenant concerns, questions, or outright emergencies, you may be fielding separate interactions from the landlords and property owners.
But all of this comes with the territory – it's part of the deal of being an official middleman. The owners want and often need your help to take care of everything pertaining to their property that they can't or don't want to do themselves.
So any efforts to improve the process are welcome, especially the idea of contracting with a customer call center. Some centers even provide round-the-clock service, which can free you and your staff up to focus on other duties, rather than fielding calls all day.
Here are some of the property management call center benefits you may experience:
Extra Help During Busy Times
A normal level of assistance may be needed all the time, but peak seasons may require more people on the phone. Depending on the type of rentals you have available, you could see a spike in call volume from tenants interested in learning more about available summer properties, possible rental homes for students in the fall, or snowbirds leaving for the winter. Rather than bringing in temp workers at busier times that may take sufficient time and money to hire and train, a call center can provide agents who not only are able to offer excellent customer service but are familiar with your industry and how to communicate well with customers. By putting the call center staff on the front line to help with overflow calls and provide customers with basic information, can allow you to focus on other tasks. Not to mention, talking to a real person is also way more appealing than long wait times or getting a recording asking them to leave a message.
Improve Efficiency
Many property management companies are designed so anyone can answer the phone anytime. This is partly because calls are always coming in and the main administrators are sometimes the busiest. This is good for customer service, but also can be distracting if the phones keep ringing throughout the day. A virtual receptionist service through a customer call center can handle your customer service duties such as providing information to callers with basic questions, fielding messages, or routing calls to the appropriate people. This way will help create fewer interruptions which can help boost productivity for your staff.
Extra Support During Crises
During a large or even smaller-scale disaster, such as flooding or a fire, property managers take plenty of calls from concerned tenants asking questions about everything about evacuation procedures to other accommodations if they have to relocate. These calls are often under emergency situations and many calls come in at once. Callers are stressed and worried about their possessions, so they need clear direction, so any reassurance is welcome. A disaster response answering service can help field these calls, calmly answer any questions, give any prepared statement or deal with routine questions unrelated to the current disaster. Having these duties off your plate will allow you and your team to focus on solving the larger problems while still ensuring that your customers are taken care of.
Minimal Training Costs
Since call centers stress training and familiarity with the client's products and services, they won't require a lot of time to get up to speed on helping your callers. Of course, when partnering with a call center you will provide detailed information about your organization, appropriate answers to common questions they may receive, and how you want calls/messages handled. You save a lot of time and money not having to train and hire your own additional staff.
Satisfied Tenants
In today's "I need answers now" society, it's frustrating to not have anyone pick up the phone or have to wait a long time on hold to talk to an actual person. Instead, a help desk call center can be available to assist with calls and minimize wait times, providing quick responses. This is beneficial for anything from emergency situations to simple requests. Being known as a business that always tries to provide quick responses, especially before and after traditional business hours, can go a long way to build and keep customer loyalty. Compare this to a firm that only answers calls 9 a.m. to 5 p.m., and may take hours, if not days, to respond to tenant, landlord or potential customer questions.
Overall, call centers provide countless benefits for property management companies that may have challenges balancing workloads and daily duties with answering customer phone calls. The industry definitely has heavy and light call volume days, but having a trained call center team available to help, especially on the heavy days, can go a long way to improving everyone's efficiency and service.
If you're interested in learning how a call center can benefit you and receiving a free answering service quote, contact us today!