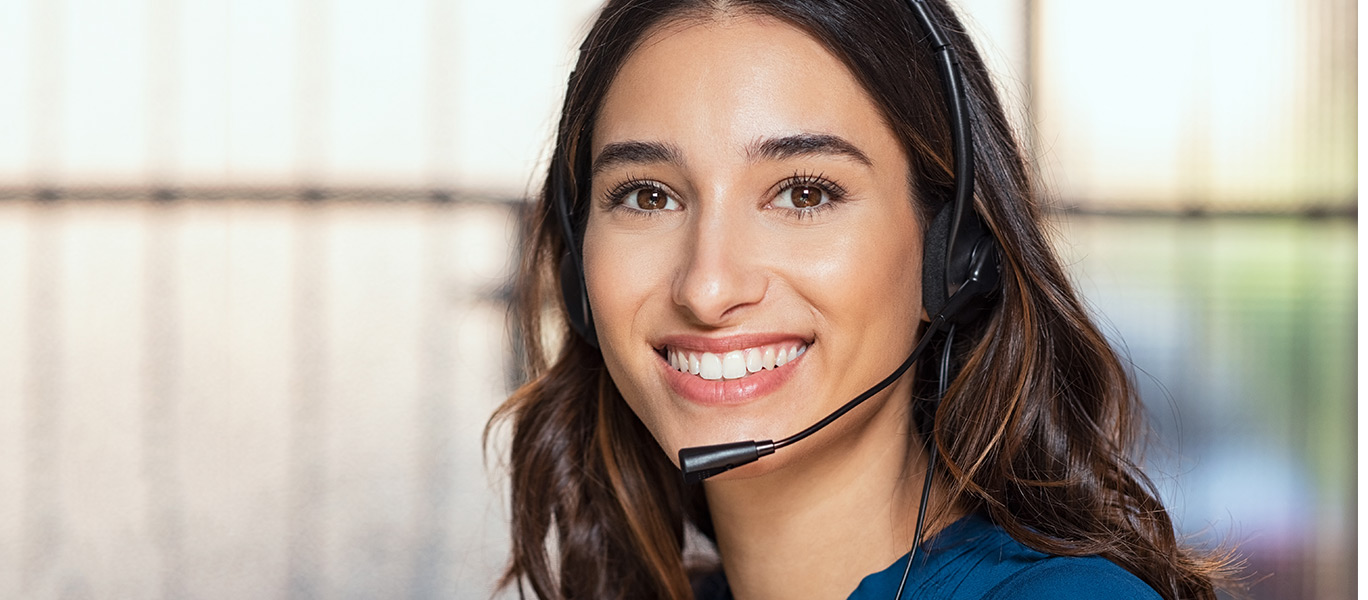 If you're looking for a way to reach more customers with your business, you can start by embracing the fact that English is not the only language spoken in the United States. In fact, the United States now has more Spanish speakers than Spain, with 41 million U.S. residents who speak Spanish and another 11 million people who are bilingual.
This means the United States has the second-highest number of Spanish speakers in the world, with only Mexico having more. Clearly, it's important to make sure your business can communicate with Spanish speakers, and yet it's not always practical to only hire bilingual employees to talk to your customers. That's where a bilingual answering service comes in, and here's why.
1. Manage High Call Volume for a Variety of Services
If you have a large staff, chances are they are not all bilingual. Instead of setting out to teach them all to speak Spanish fluently, you could hire a bilingual answering service to help with numerous tasks that require excellent communication skills in more than one language.
One of the most important tasks that should performed by a bilingual team is simply answering the phone. This is where smooth communication is critical, especially when the people on the other line don't speak English. Otherwise, you risk losing customers once they realize your staff can't understand their problem well enough to solve it.
The same principle goes for appointment scheduling and help desk services, since it's imperative that customers understand when their appointment is and what they're supposed to do to fix what's broken. Similarly, you need a bilingual answering service to help with the event registration process to ensure that customers know all the event details, and of course, your team needs to understand their contact information and payment details, when applicable. This goes for lead generation, too, since you'll need a team of experts to help with this process if you want the leads to be accurate.
If your business is expected to respond to customers quickly during a disaster, you may also need a bilingual answering service. After all, you won't have time to find someone who speaks more than one language when your customers expect an immediate response. Having a bilingual team in place during disaster response can ensure your customers get the emergency help they need from someone they can clearly understand when they call.
2. Provide Fluency in Emergency Situations
If your company specializes in providing fast assistance, such as during emergency situations, a bilingual answering service is a necessity, not a luxury. Customers who call during a crisis are likely to be flustered and need to talk to someone who can keep them calm, not someone who is panicking because they don't understand the customer.
In addition, people often talk fast when trying to get emergency help, so you need a team that's fluent in languages other than English. An agent who is only semi-fluent or hasn't spoken the language in years might have trouble understanding a customer who is talking quickly on the phone. The agent also needs to be as accurate as possible, as there's no room for mistakes in emergency situations, so you need to have agents who can speak the language fluently enough to be clear to every customer.
3. Provide Better Customer Service
It should come as no surprise that customers want to feel understood by the businesses they use, which is why hiring a bilingual answering service is important if you want to boost customer service. After all, when Spanish-speaking customers call and the agent doesn't know what they're saying, they can get frustrated and eventually feel neglected, as if the business does not care to keep them as customers.
But when you provide a team of agents who are ready to speak Spanish fluently, you will not only meet customers' expectations, but also pleasantly surprise them if they are not used to businesses with bilingual employees ready to greet them on the phone. In this way, hiring a bilingual answering service can help you stand out from your competitors, many of whom probably don't have this advantage.
Customers who don't speak English or who just don't feel comfortable enough with the English language to speak it in an emergency situation, will remember your business when they need the services you offer.
As you can see, the use of a bilingual answering service can smooth communication between your business and your customers. This is helpful for both sides. Your customers want to be understood, and you want to make sure your employees perfectly comprehend your customers so they can offer exactly what they need.
In this way, a bilingual answering service can help your company provide top-notch customer service, no matter who calls. As a result, you'll be at the top of their list when they need the services you offer.
If you want to know more about what a bilingual answering service can do for your business, or if you're ready to get a free quote, contact us today!