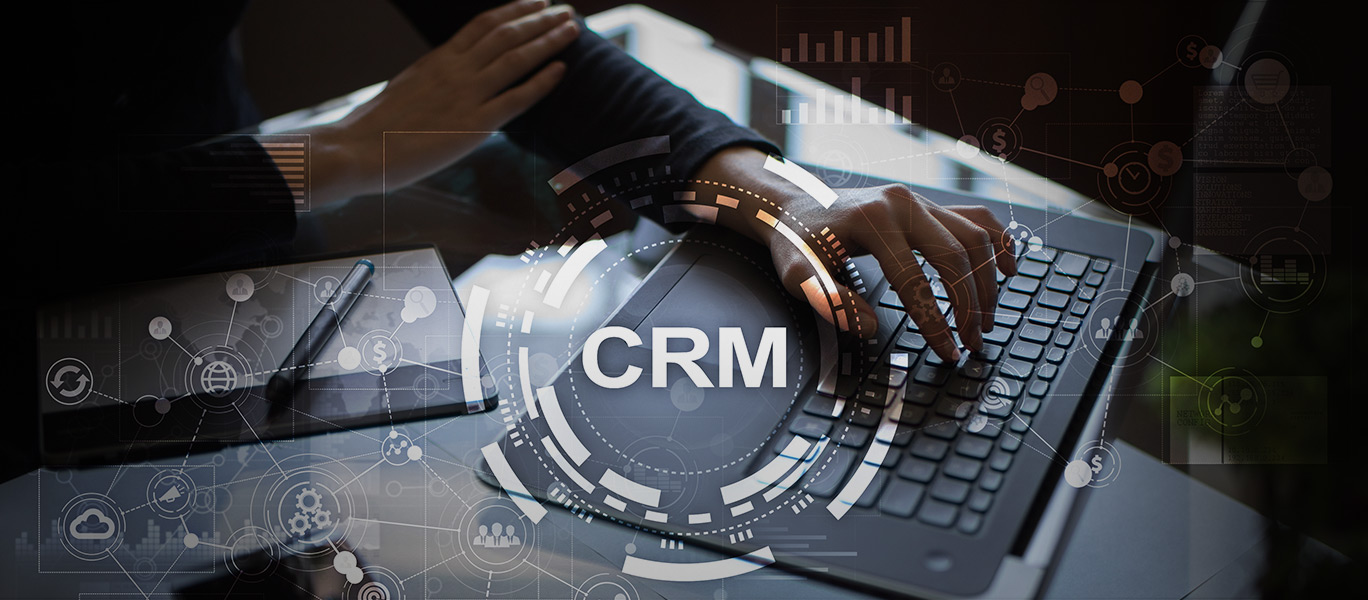 When selling a product or service that hundreds, if not thousands of individuals interact with on a daily basis, mistakes are unavoidable. Unfortunately, in today's world of social media, every mistake or misunderstanding can find plenty of sympathy from an enormous audience in a frighteningly fast amount of time.
More and more businesses are also being encouraged to look into "reputation management" services, which monitor the Internet and attempt to remove anything negative or unflattering. While this may be a good approach for eliminating a few negative complaints, it does little in the way of winning customer loyalty.
Another more challenging option is to constantly deliver impeccable customer service, which can mean that you and your staff provide stellar initial interactions with everyone who comes your way, and works even harder to make sure things are corrected in the event something does go wrong.
It's not easy to get to this point of strong customer loyalty, and requires shared determination from your staff and a lot of time with customers. But the results speak for themselves: satisfied shoppers who keep coming back, ones who tell their friends, and are a little more forgiving if things do go a little wrong somewhere along the line.
Try these tips for winning customer loyalty to help your organization keep focusing on the positive:
1. Stay Active on Social Media
You should already have people dedicating to maintaining and growing your channels, since these updates are a good way to show a lot of people what your business is all about, including fun activities and behind-the-scenes photos. But social media is also a place where people love to share their thoughts on a particular company, positive or negative. Your social media team needs to be ready to respond to any mention of your brand – maybe simply saying "thanks!" for a friendly Tweet or answer a question posed to your Facebook wall. It's trickier when someone posts something negative. You not only have to respond quickly but show that you want to help find answers. Rather than disputing their version of events in public, arrange for them to talk with you off-line. This shows them, and any of their readers, that you're serious about making things right.
2. Send Random Thank You Notes
Letting people know you appreciate them goes a long way, whether a customer or an employee, so a note simply saying "thanks" when everyone else needs or wants something from them, will go a long way in making the recipient feel loyal. Consider doing this regularly with two of your top customers, or even choose a few customers randomly, which also could help boost their standing in your eyes. A hand-written card also will stand out from the hundreds of emails or texts people receive each day and show you took extra time to be considerate.
3. Create Detailed Responses to Commonly Asked Questions
This doesn't have to be a Frequently-Asked Questions page on your site, although these have their uses. Instead, it could be more of a script for your whole team covering common ways people can be confused or even frustrated with your business. Maybe it's in the ordering process or a level of your voice mail system. This ensures the staff always gives uniform answers with the correct terminology, knows what to say right away, and doesn't have to tell anyone, "I'm not sure – let me check." It also gives you an idea of processes that can be improved, and helps you hear from different parts of your team where potential weak points may be occurring.
4. Set up a World-Class Call Service
A virtual telephone answering service can make sure your customers always get their calls picked up quickly, day or night. Hearing "we're closed for the day," or worse, not having a call answered at all, can increase already high frustration levels in unhappy callers, and more likely to make them go away unhappy and then tell their friends about how terrible you are. Instead, customers will enjoy their concerns being heard or questions answered, morning or night. Having a trained call center team available can also be valuable at times when call volume may be spiking. They will be knowledgeable about your company, and also trained in offering excellent service. Even better, a bilingual call center team can be useful for callers with problems or questions but may not know the correct ways to ask for help – or understand the person trying to assist them.
Also see: reasons to hire a call center for customer service
 5. Get the Whole Team Involved
Any company can have a mission statement about the value of delivering good service customers. But the more active approach is to show the whole company that this approach is essential and goes far beyond being a nice, friendly philosophy. You need to find ways to instill this customer-focused approach, whether it's daily notes to the staff, regular recognition of examples of good service, or mentioning the importance of this at company meetings. You also can work with the staff to come up with achievable steps that can be taken throughout the entire work flow. If employees are thinking about their role in the bigger picture, it makes it easier for them to help build loyalty.
Superior customer service is sometimes defined as "The Holy Grail" of successful companies, but it doesn't have to be this elusive or mysterious. Instead, there are steps that every company can take to improve their interactions with callers at every level of the transaction, from the initial contact to staying in touch after a transaction has occurred.
Building customer loyalty is more about continuing this approach than a one-time initiative. For more tips on creating and maintaining loyalty, check out the 10 commandments of customer service from Answer Now!