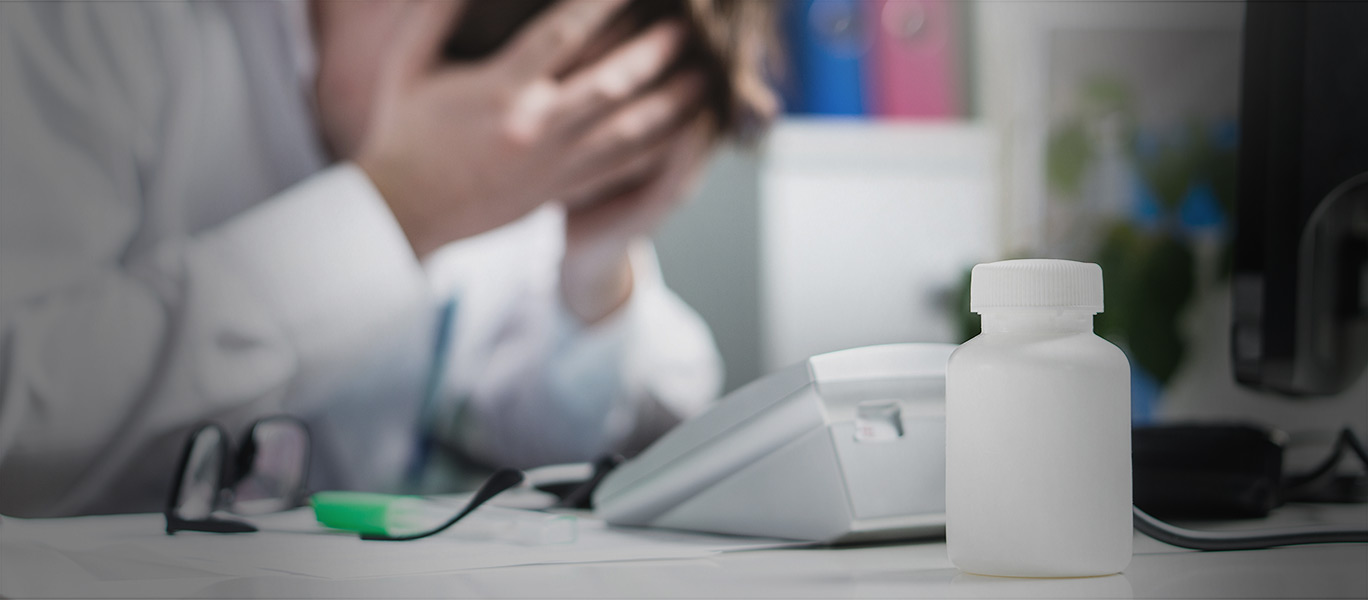 As much as every customer service agent would love and be grateful for a compliment, most callers don't always give kudos. Callers may appreciate that their problems was or will be solved, and they'll hopefully hang up happy, but the reason they're calling in the first place is that they usually have some sort of question or problem that they can't figure out on their own.
A customer service team should be aware of common call types and how to address them. However, there are times that even the best intentions and knowledge of a product or service may not be enough to turn a customer's frown upside down.
Nevertheless, it is important to focus on avoiding these common customer service mistakes:
Long waits
If a customer is already frustrated, having to wait for what they perceive to be too long is just unacceptable. They probably do not care that your staff is doing a splendid job resolving many other customers' needs; they just know that they've been hearing recorded music or unhelpful "please wait" messages for way too long.
Customer call centers can accommodate this by having a robust staff available in the mornings, evenings and overnight to politely solve your callers' needs as rapidly, yet as thoroughly, as possible. Even if you don't need around the clock coverage, the call center can provide an overflow service, which can assist your staff in helping callers when they are unavailable ensuring you never miss a call.
Passing callers around
Though it might be easy to transfer a caller who may need further assistance to someone with more expertise, it's also a practice that can cause callers to be frustrated, especially if they have to explain the same problem over and over without getting any additional assistance.
Rather than always transferring a caller, it's vital to train representatives on how to handle many different customer issues and empower them to do so. They also need to have all the information available to them to properly help the customer. It's even OK to put someone on hold to research an answer, but having to constantly send them elsewhere just ups the frustration quotient and delays the resolution.
Asking info you already should know
Modern call centers should have a CRM system with information about current customers already in it. For many companies, it's routine to ask certain questions to establish someone's identity and to locate them in the system, but beyond that, you should have their other account info in front of you. Also, if you end up needing to transfer a caller to another representative that can better assist them, you should ensure that the new agent has their basic info before completing the transfer. Like we mentioned before, nothing is more frustrating than having to repeat information..
Suggesting that customer look online
Although the information may be online, that might have been the customer's first step and they still may need help, have additional questions or might have had problems accessing the site – not everyone is online or wants to be. Directing them to the website is the opposite of helpful. Utilize your time better and provide effective customer service by helping them get the information they need and solving their problem.
The reason that many people call a company is to find a helpful human, which they're not able to find through a site or other "Contact Us" options. If you are looking to improve your customer service, don't wait another minute. Contact us today to find out how our call center can be the answer to your customer service needs.