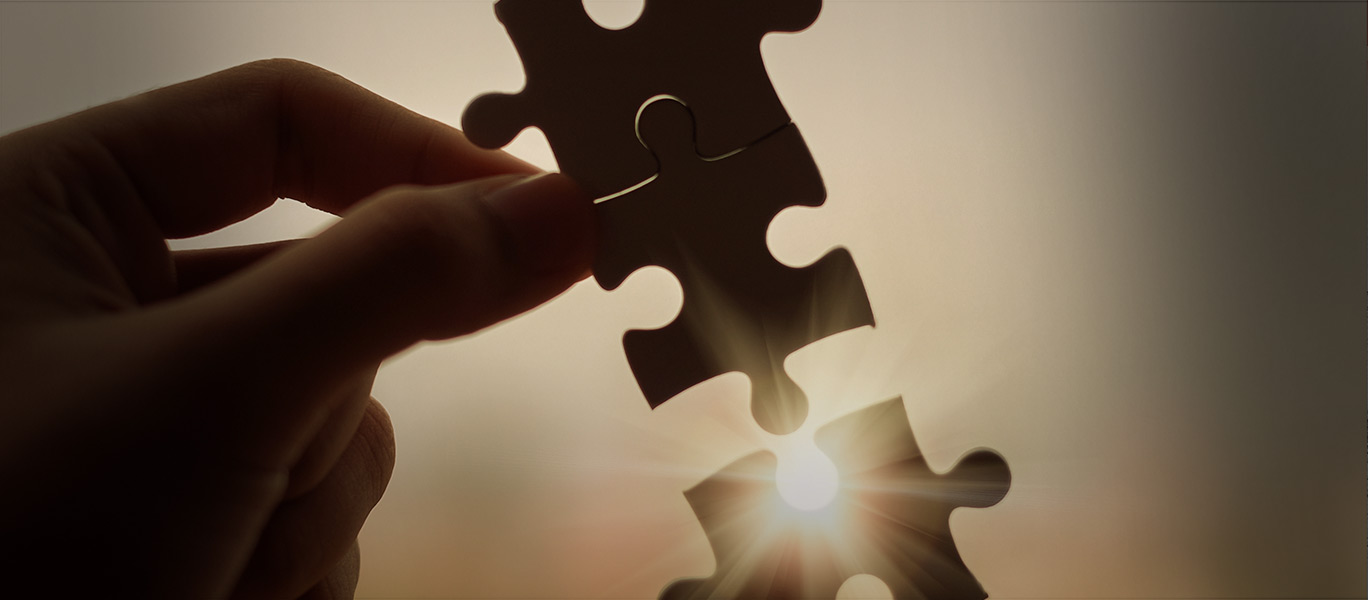 When searching for an answering service, there are certain 'must-haves' on everyone's lists:
       Professional yet personable customer call agents.
       The ability to be alert and helpful, whether someone is calling at lunchtime or before dawn.
       Being well trained and versatile.
Since you are trusting other people with your most important asset – your customers – you must have confidence that they'll consistently treat them the same way you would.
While every quality answering service center should offer these basics, it is smart to search for a service that goes above and beyond, and blends the latest technology with traditional customer service. Here are three other vital services that should be considered.
SMS Service
A Pew Research 2015 study showed that 97 percent of smartphone owners text regularly. If this is your preferred form of communication, it may be a feature you want from your answering service. This tool can be utilized as a way to receive your customers' messages. Customer call agents will take all incoming calls from your customers and can forward all messages to your business via text. This is a fast and efficient way to receive messages and ensure a quick response.
Live online chat
If your business utilizes live chat and has the proper equipment in place, then an answering service can assist with handling this form of communication for you. Agents can interact with callers through an on-screen chat window that pops up on their screen. The principle is similar to phone lines – if you have the capability, just not the proper manpower, an answering service can assist you with the service. This can be great news for tech-savvy customers who will appreciate interacting with your business via this efficient, modern communication method while still receiving a personal touch.
Disaster response
'Disaster' has become somewhat of a vague term, from legitimate civil emergencies to a really bad day. From an answering service's perspective, disaster response can mean everything from weather related problems or power outages to other unforeseen circumstances.
An answering service staff can essentially find themselves on the front line, coordinating information. They have the ability to handle extra call volume along with offering around-the-clock service to assist your customers. So even if a crisis is taking place, your answering service will remain calm, and your businesses won't be disrupted.
The modern contact center should mirror your values, since after all, that's whom they will be representing. If you want to integrate text messages, online chat or other new technology into your business, your answering service should be able to provide you these solutions. For more information on these services visit Answer Now.